Whaleshark snorkeling in Oslob
Snorkeling with walesharks in Oslob, Cebu.
When you go to swim with the whalesharks in Oslob, Cebu, the places are actually a bit before you reach Oslob itself. There are a lot of resorts along the road who offer this activity and to our understanding the normal price is 1200 PHP for foreigners and 700 PHP for Philippine citizens. This was the price paid by us.
Once entered the resort, you can have a beer, relax and just enjoy the scenery for a while before you go to a mandatory informational meeting about the rules for the times spent in the water.
After a bit more waiting it will be your turn to go into the small boats taking you out to where you can find the whalesharks. They promise you 30 minutes in the water, however, we only got 20 before they called us up.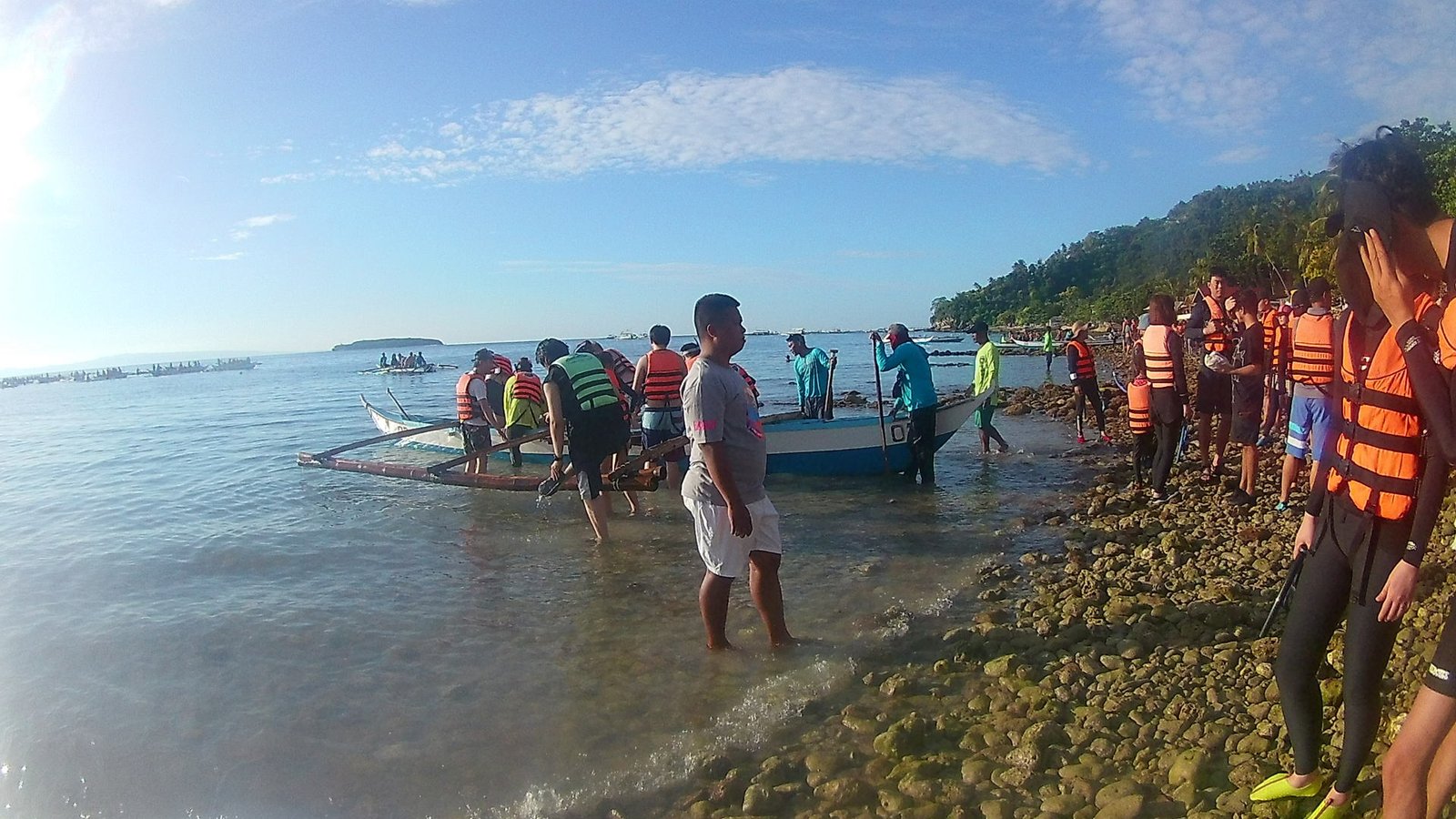 It is very crowded in the water, but if you are a capable swimmer, let them know and they will let you remove your west and swim out on your own for a better experience.
Snorkeling with whalesharks is a bit controversial activity and if you are going to do this, make sure you follow the rules and do not try to touch them or stress them in any way. They are beautiful creatures and it is definitely worth the money.
This was our first time snorkeling and also first time trying to use a camera underwater.
The score on the dice is for this activity:
Team EOT
04.Feb.2020