Seaview terraces, Oslob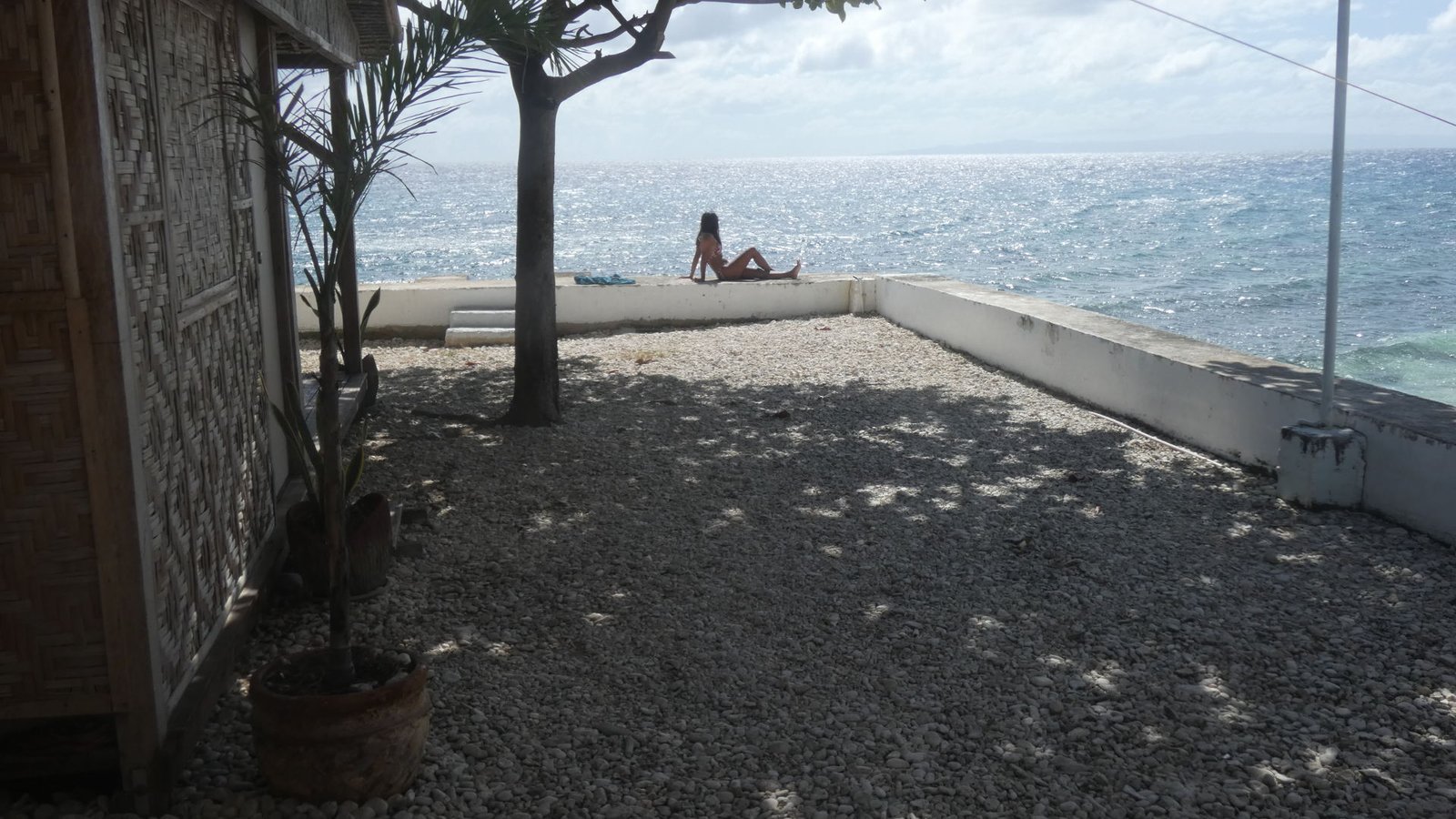 Review of Seaview terrace, Oslob
seaview terrace in Oslbo is located about 3 km outsite of the town. They offer decent sized room for around 1000 php a night at the time we went there. They have big TV, a really good bed and a decent bathroom. Waterpressure is an issue in Oslob and not the resort`s fault if weak.
They have a nice place outside for two people to relax and also some tables and chairs on the terrace.
Friendly operator of the guesthouse and we arranged to watch the whalesharks via this place at a total cost of 1500 php for both of us. We have a motorbike so we do not know what price is for a trike to get to and from the location.
In their kitchen you are free to make your own food. I do not know f they offer free coffee, but they made sure we had a fresh cup of coffee every morning we were there.
In Oslob, 1000 php a night for a room for two is a decent deal and this place made us feel at home away from home. If the fact that they have no pool do not bother you, this is a very good option to stay.
We would go back and probably will at one point.
The dice lands on a solid:
Team EOT
12.Feb.2020