Oslob town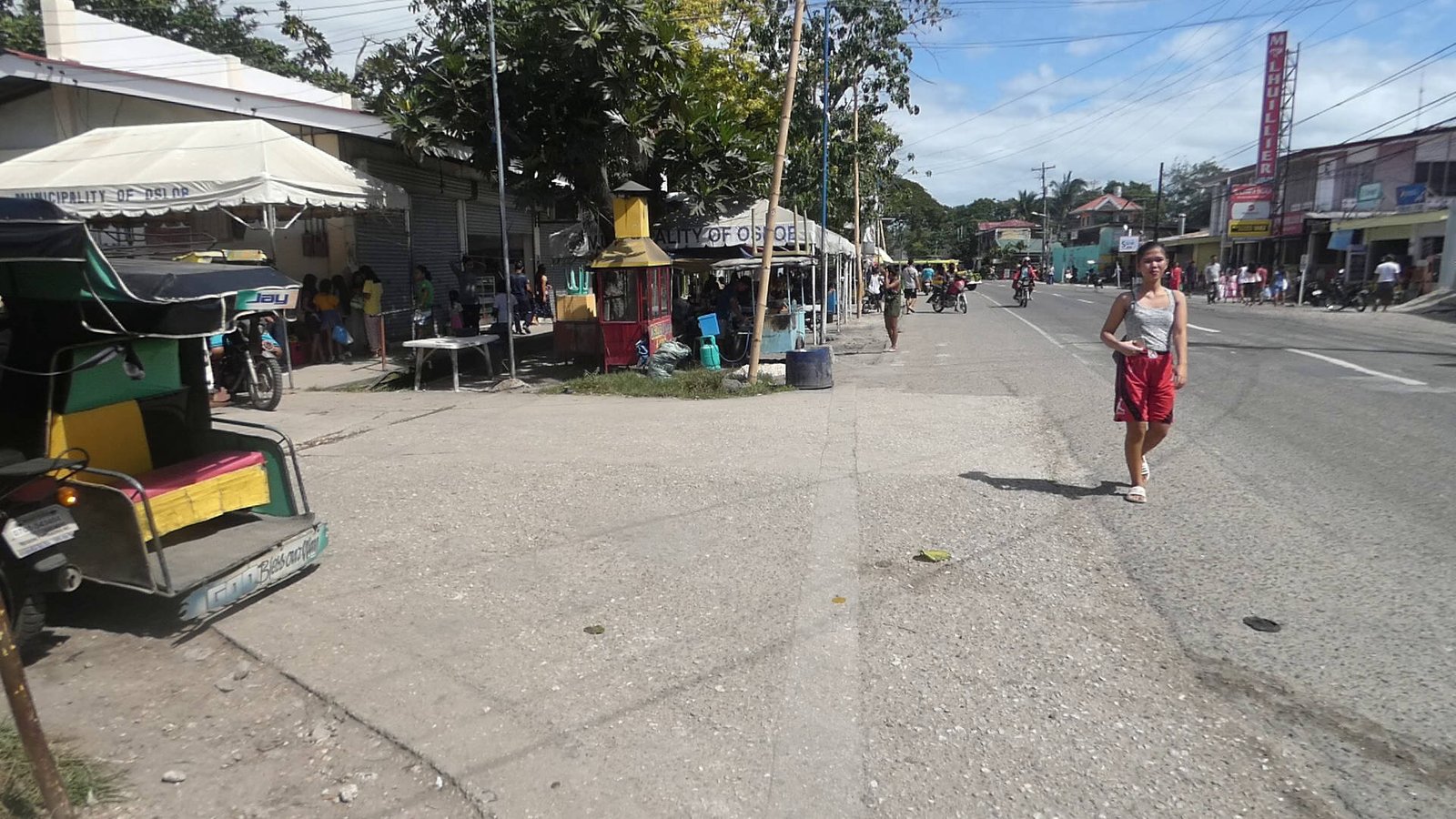 What happens in Oslob.
If you plan on going to Oslob, Cebu it should only be for 2-3 days to check out the activities to do there. Whaleshark watching, maybe see a fall and then a trip to Sumilon sandbank should be on your activities to do.
Oslo itself is just a small town with a few food options and one bar.
Team EOT
12.feb.2020