Panagsama beach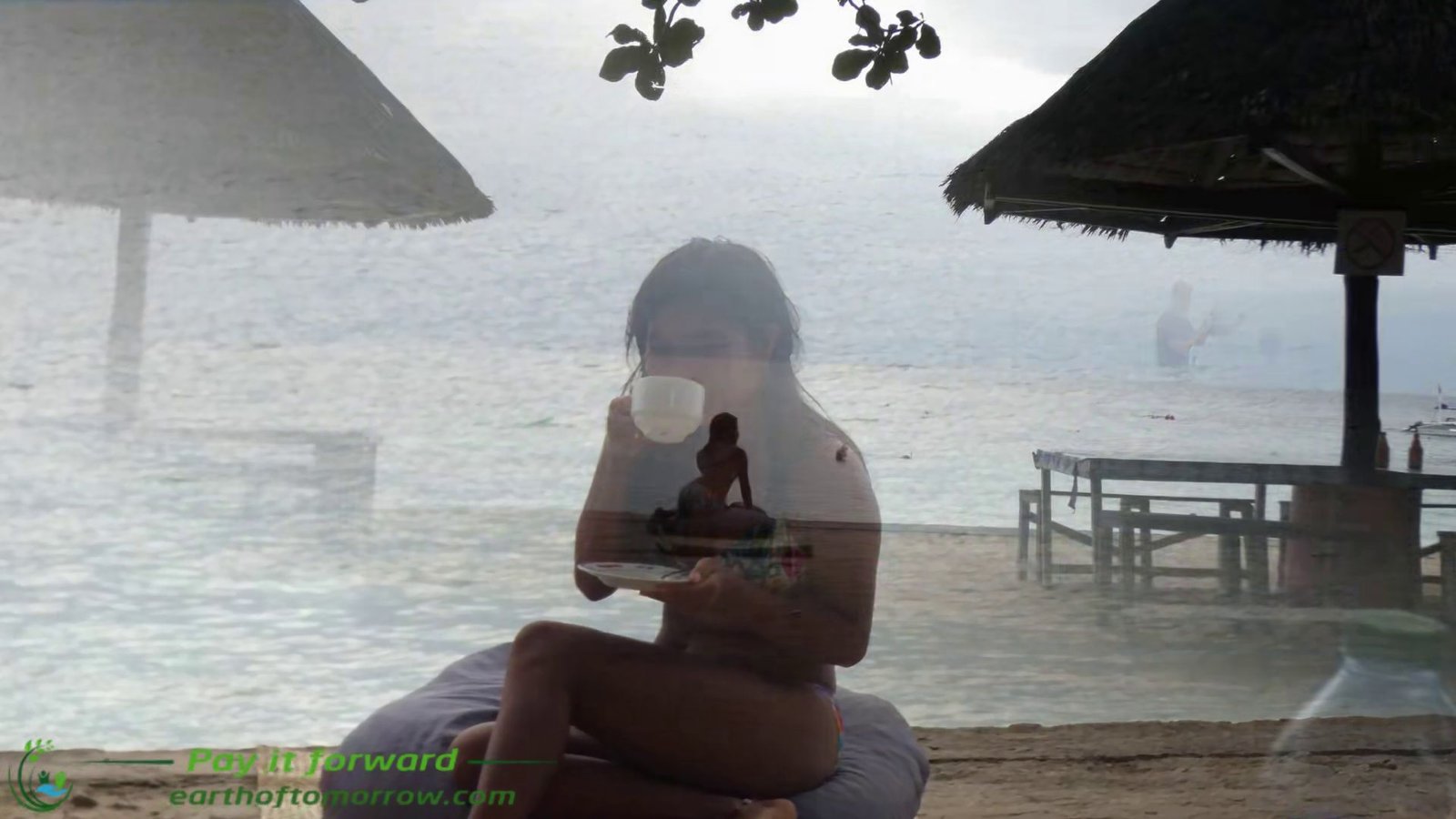 Panagsama beach review.
Panagsama beach in Moalboal, Cebu is a must go to place if you visit Cebu.
The beach itself is not the most beautiful, but for relaxing and snorkeling it is as idyllic as it comes.
This is our favorite spot in Moalboal and our chosen place to relax during daytime.
To get to our favorite spot, just follow the route you see in our video.
There will be many people who want you to pay for a guide to see the turtles, but this is not needed. The sardines and the turtles can be found by yourself. Just watch where other people are at the time and move towards them and you will find. The sardines are alongside the boats coming and going with tourists on board.
Beer is at this time around 60 PHP in the bars. Food a little expensive most places, but have a look at our reviews about where to eat in Panagsama beach area and you can find the places with decent prices and good food.
https://www.youtube.com/watch?v=m0YAIf3znkE
Our dice for this place is a strong:
Team EOT
21.March.2020