138 mall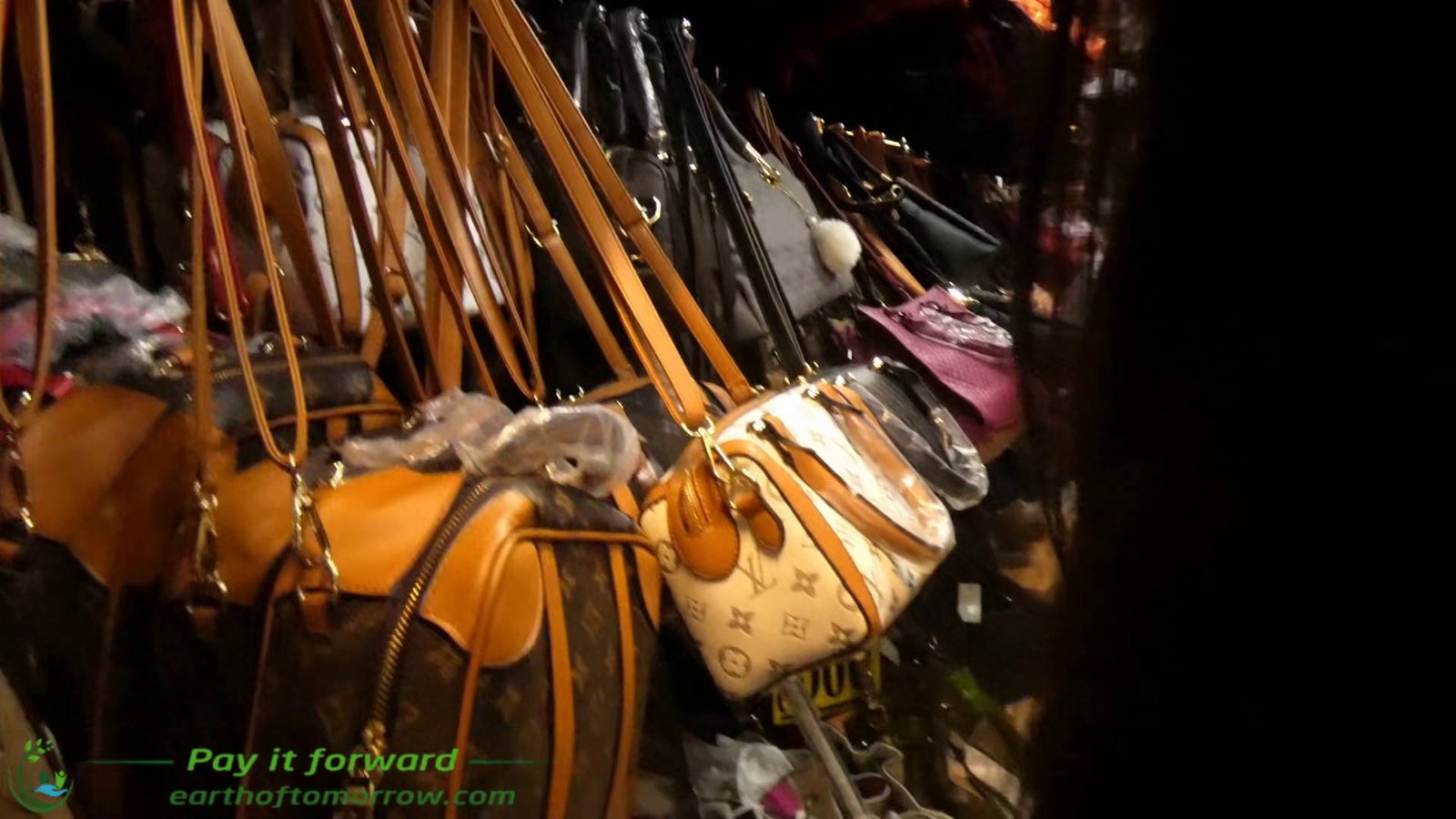 138 mall, Colon, Cebu City. Cheap prices and replica products.
In 138 mall you find good prices on a wide range of products, included but not limited to electronics, clothes, shoes and handbags.
It is not a large mall, but the selection is pretty wide.
Be aware that many of the products here are replicas of well known brands and not the real thing.
The quality of their shoes is very good for the price (replica Nike, Adidas++) cost around 400 - 500 PHP.
They have beautiful dresses for the girls for around 200 PHP. The fit of those will be for small - medium sized women only.
Handbags are mostly replicas of very expensive brands and cost less than 1000 PHP for most of them.
Wide range of electronics, makeup and accessories ++ for decent prices.
They also have a very cheap store in the floor down from the entrance. This is mostly for you who live here a long time. You will find what you need for your apartment here (except for furniture) for very reasonable prices.
This mall should be on your to do list if you stay in Cebu City for a while.
https://www.youtube.com/watch?v=e8xERAE96Eg&t=100s
Team EOT
22.March.2020