Inambakan falls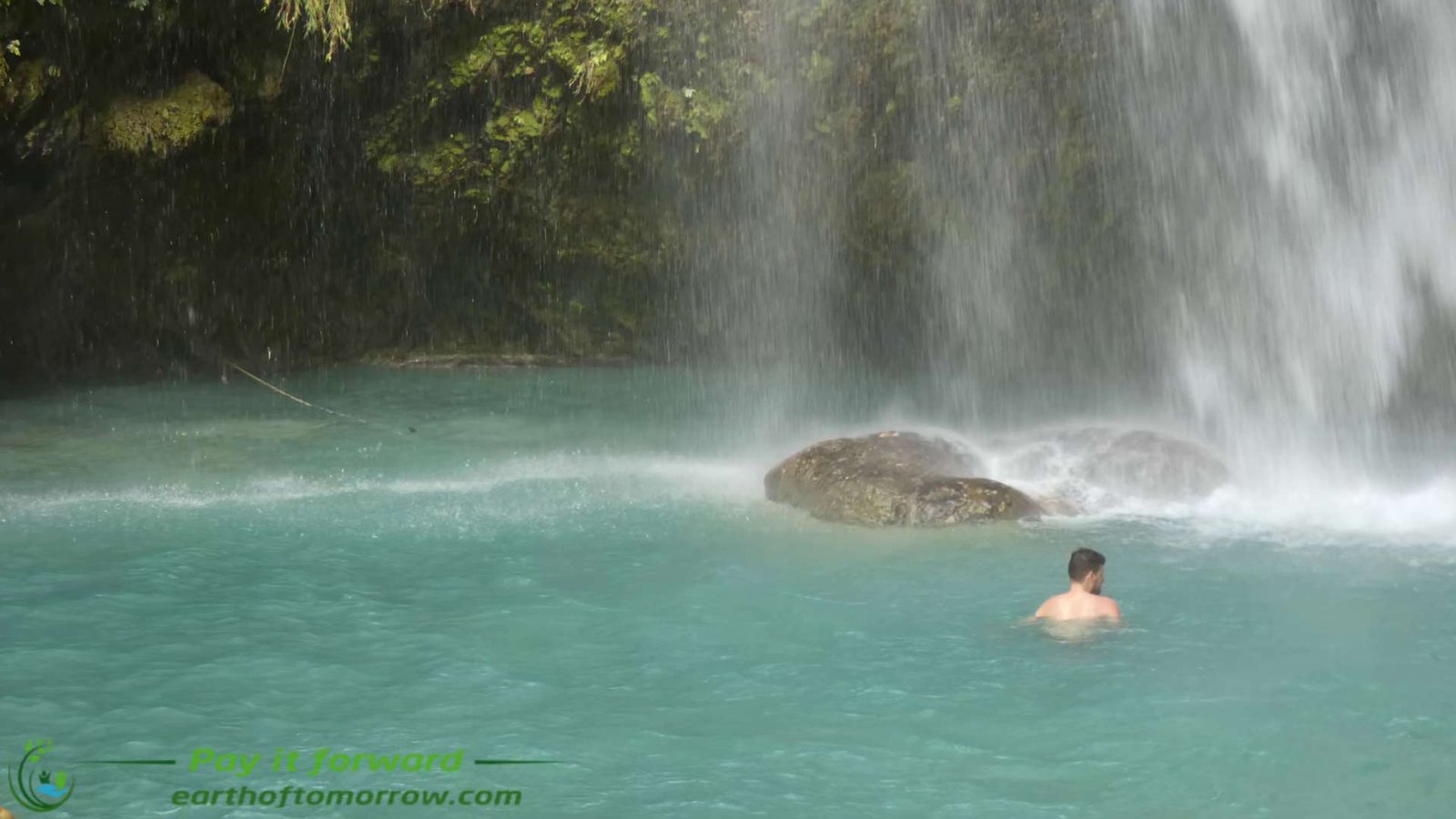 Breathtaking Inambakan falls in Ginatilan.
This is one of the lesser known waterfalls in Cebu, located in Ginatilan.
This place should definitely be on your todo list when you visit Cebu.
The photos at the end of the video speak for itself.
The entry fee is only 50 PHP and for parking your motorbike it cost 20 PHP.
Bring with you food and drinks and enjoy a whole day in this paradise.
If you want a local guide to bring you, we can arrange that for you. Just contact us.
https://www.youtube.com/watch?v=yElAYTKnL-g
Dice ends on a fantastic:
Team EOT
5.Sept.2020