Temple of Leah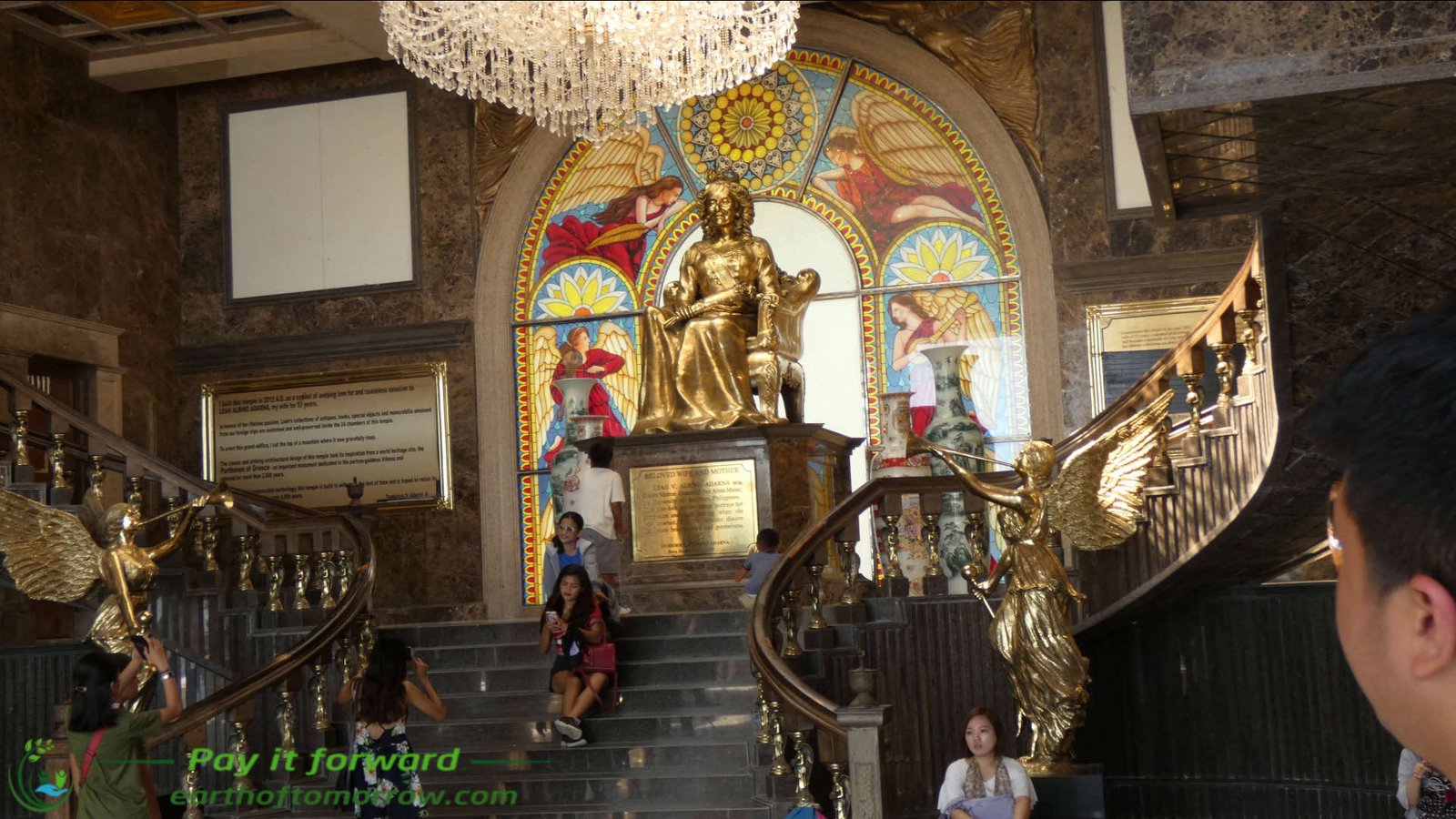 Read about our visit to Temple of Leah.
To be honest, we do not really have to much to say about the place. We stayed about 30 minutes and that was enough for us.
It was a beautiful view, nice statues and all, but the rest has been just some viewing through the windows at what I guess is old furniture, vases and such.
For us, it was nothing interesting there, for you that would depend on you.
https://www.youtube.com/watch?v=RgV3sLyQxHU
Since it was a really beautiful view, the dice ends with a:
Team EOT
27.Sept.2020