SM City Cebu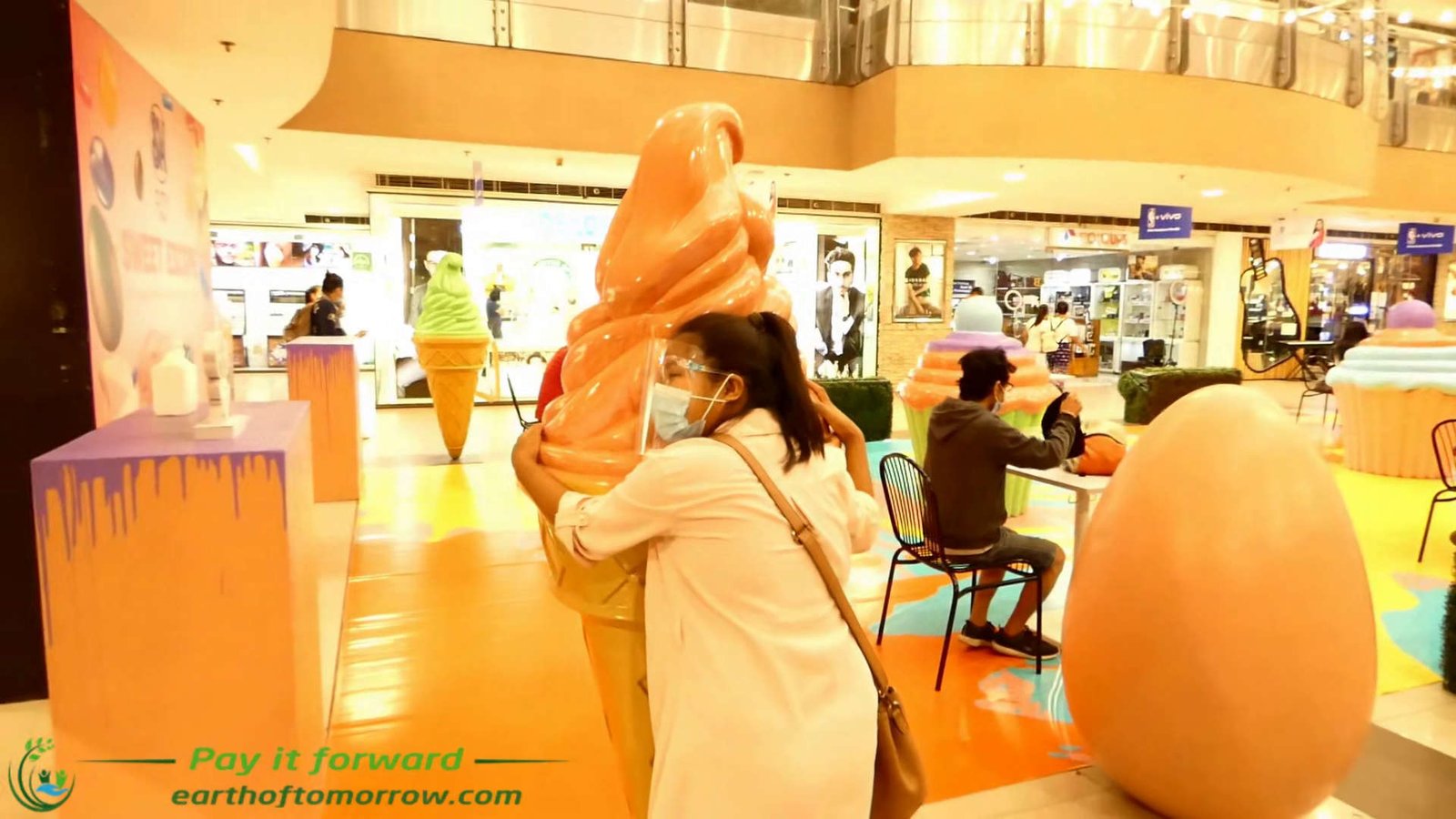 We bring you inside SM City Cebu mall. Let`s check it out together.
In contrast to Ayala and SM seaside in Cebu City it does not have any garden or even outside space where you can have a cup of coffee or a beer and just enjoy observing life and have some much needed relaxation. For this reason we only recommend this mall if you already been at the two mentioned above and really want to check it out anyways.
For Aksel and Jessa it is a good place to get the weekly shopping done, they have good priced TV sets, washing machines, rice cookers and so on. They have Ace hardware and there is Cyber Zone. As a tourist I would choose only the two others mentioned above in addition to go to 138 mall and a few other bargain offers types of malls.
If you live here in Cebu City it is a decent place to get your electronics like TV sets, washing machines and so on. The supermarket inside is good, but fresh fish is way overpriced like in most malls.
The price level is cheaper than Ayala and more expensive than the bargain malls in and around Colon. If you are after high end products, go to Ayala, if you seek bargains, 138 mall and all of the vendors and other malls in and around Colon is the place to go.
This is a run of the mill mall.
https://www.youtube.com/watch?v=txuru_BC_SE
The dice says:
EOT International
3.Oct.2020