Caffe Marko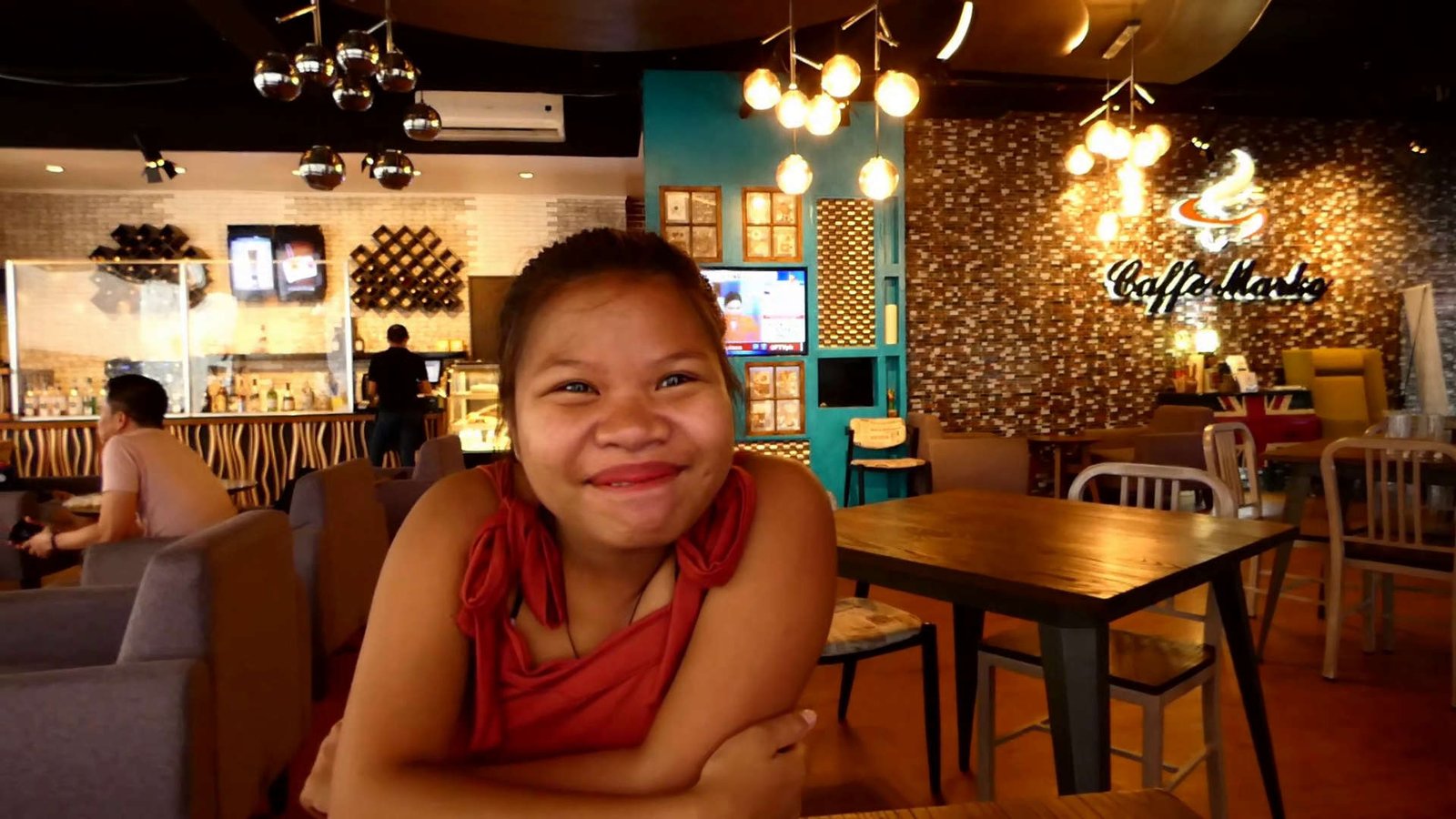 We were invited to eat at Caffe Marko in San Marino Residences building.
It was nothing like we thought it would be. It is actually four places in one. It is an upscale bar, it is a karaoke, a restaurant and a coffee bar.
They offer free internet so it is a great place to bring your laptop and do some work in calming environments.
The food is good and the prices are decent. For food the prices were below average for a place like this. For coffee and cake it is about same as places like Bo`s coffee. They have buckets of beer bringing the total price for each beer at 62 PHP included some peanuts or fries.
They have Martini and wine if you want to go that route.
The place is decorated nicely in a way that works for both a restaurant, high end pub with karaoke and for a coffee shop. The atmosphere is calming, the staff is attentive and effective.
Planning on a full evening with a dinner, some wine and then go to a bar and sing some karaoke? This is your one stop shop.
Disclaimer:
this is a sponsored visit and we will therefor not roll the dice.