We review Oyo 442 IPark hotel in Cebu City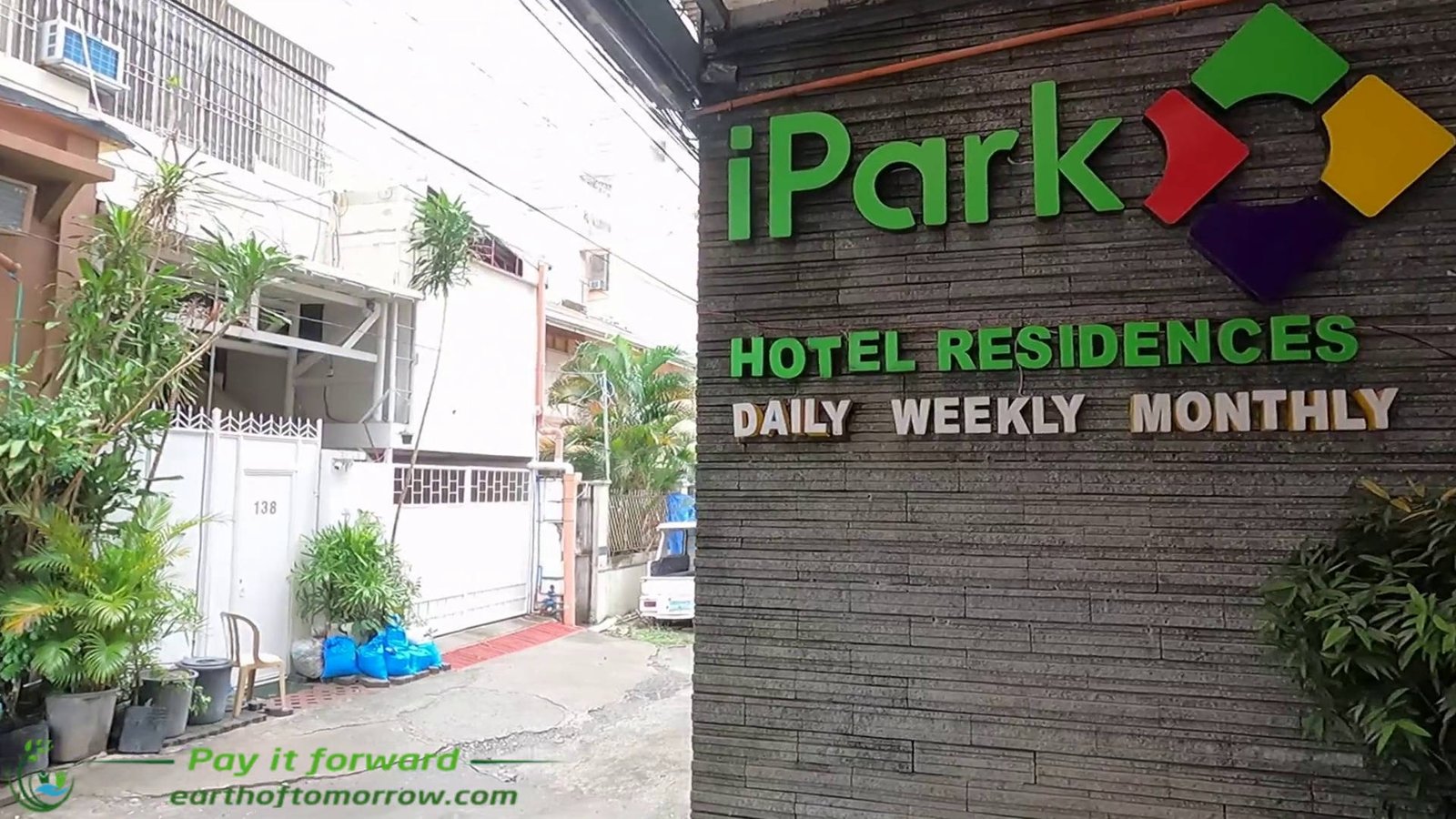 Today we review Oyo 442 IPark hotels located in IT park, Cebu City.
This hotel cost around 1100 to 1250 PHP on Agoda at the time of the review. If you walk in from the streets, you get a rate of 995 for a double room.
Oyo 442 IPark hotel sometimes offers reasonably clean rooms, but we have also been there when especially the floor has been very dirty. It is also the only place we have found a pack of condoms under the bed, meaning they do not really clean there often. The cleanliness is just below average for this price range.
No fridge, no water heater and no safe in the rooms.
Internet here usually works well, but as with most hotels in Cebu, if some guests decide to download and enough people watch Netflix, it will become pretty much useless. It all depends on your luck while you are there. During covid times we had rates of around 600 PHP a night and so few people using it that the internet has been always good. Now, pre covid, it seems to have internet issues at times, especially in the evening and through the night.
TV has local and international channels. Decent selection.
In some rooms the aircon can be a bit noisy.
If you have a bad back like me, some of the beds in park hotel are a little bit rough if you stay several nights.
Decent water pressure and hot water.
Friendly and helpful staff.
Room cleaning on demand. Do not get upset if room is not cleaned if you never asked for it.
No smoking area, you go outside and in front of the hotel for a cigarette.
IPark hotel is located in IT park and will be a good place to stay if you have a business in the area. Not a vacant hotel, more for quick stay over for people in Cebu City for shopping or for business. The rooms are a bit small, but the desk is big and serves great as a work station. Local eateries, McDonalds and a big food court with big selections just around the corner, walking distance. 7/11 is two minutes walk away only.
The dice says:
In this price range there are better options, but you can also find worse. If IT park is where you have stuff to do, then it is OK to stay in IPark hotel for a few nights.