Our review for One Oasis in Mabolo, Cebu City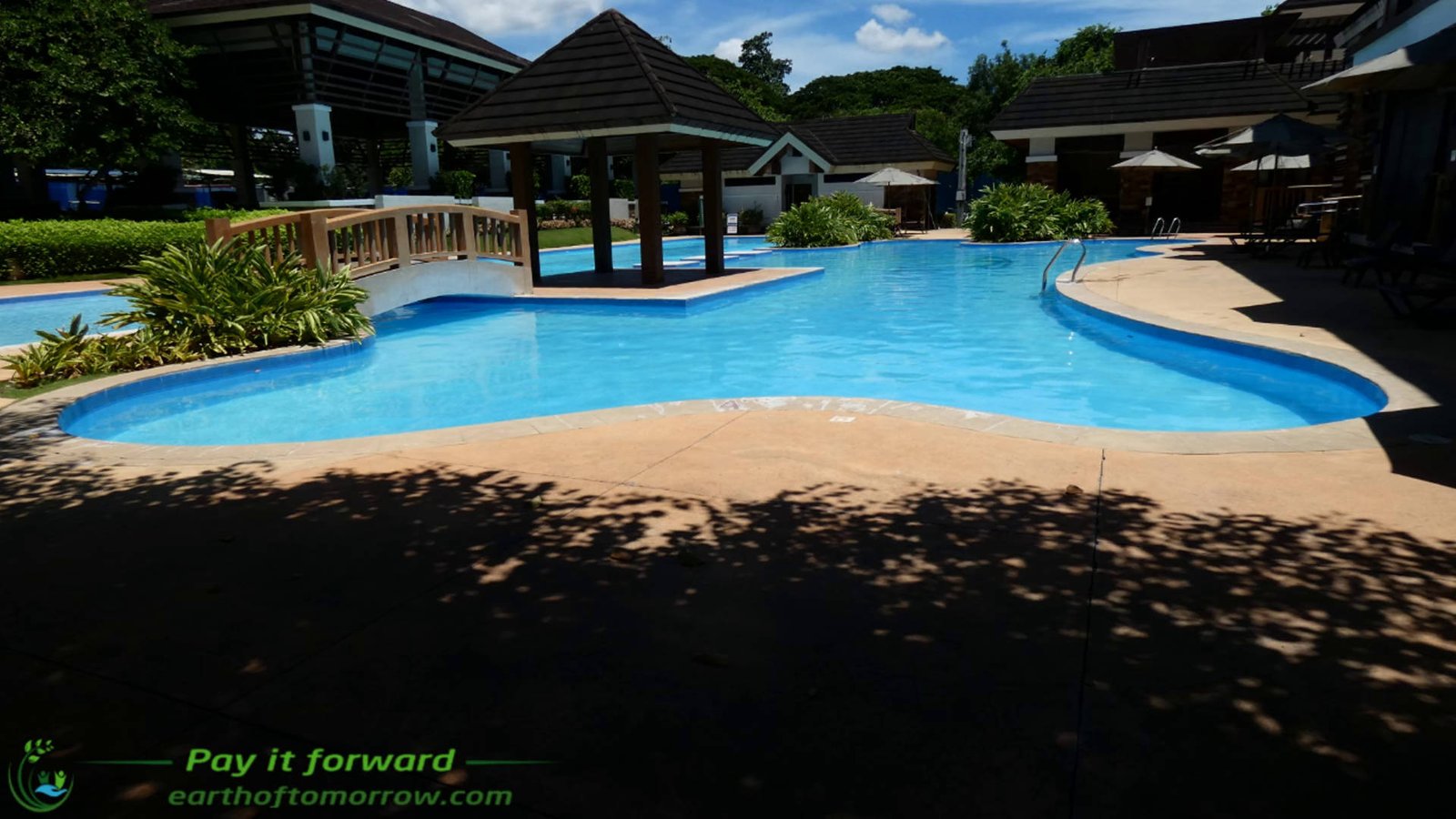 One Oasis resort style condos are located in Mabolo, Cebu City. They do have a similar project close to SM seaside a short drive outside of the City itself. That place will be covered as a separate review. They are both built similar but there are some very important differences between the two.
What you cannot see from the video below is that there are actually a few more buildings under construction and as said in the video, we would go for unit 3, 4 or 5. The new units seem to be built in a quiet place and may be the better option for those who value quiet times.
The units themselves are OK. I would prefer a bit more sound proofing, some higher quality balcony door and windows. Other than that, water pressure and toilet work just fine. The finish of the apartments seems a bit cheap, so if you choose to buy here, I would upgrade the unit a bit. Other than that, the units are just fine.
There are a small playground for kids, a basketball court and a great swimming pool with a very nice club house. It can get a bit loud with different people watching videos and listening to music. Kids are playing and people are enjoying their day. There is no alcohol allowed at the pool as it should be in a family oriented resort like this. If it is very important to you to have a beer at the pool there are other condo complexes that will suit you better.
The gym is not big, but they have everything you need as you can see in the video.
I myself am a person who prefers quiet and peaceful surroundings. It is mostly quiet enough here even for my mindset and as I am now a family man this place is a perfect balance between peace and social life.
This location is very high up on a very short list of where we will buy a condo apartment after we have finished our plans for exploring the world a bit first.
The dice ends up on a very strong:
It would have been a solid five on the dice if the units were built in a bit higher quality and if the noise at the pool and club house were kept a bit lower at times.