Need money? We are hiring a maid and a baby sitter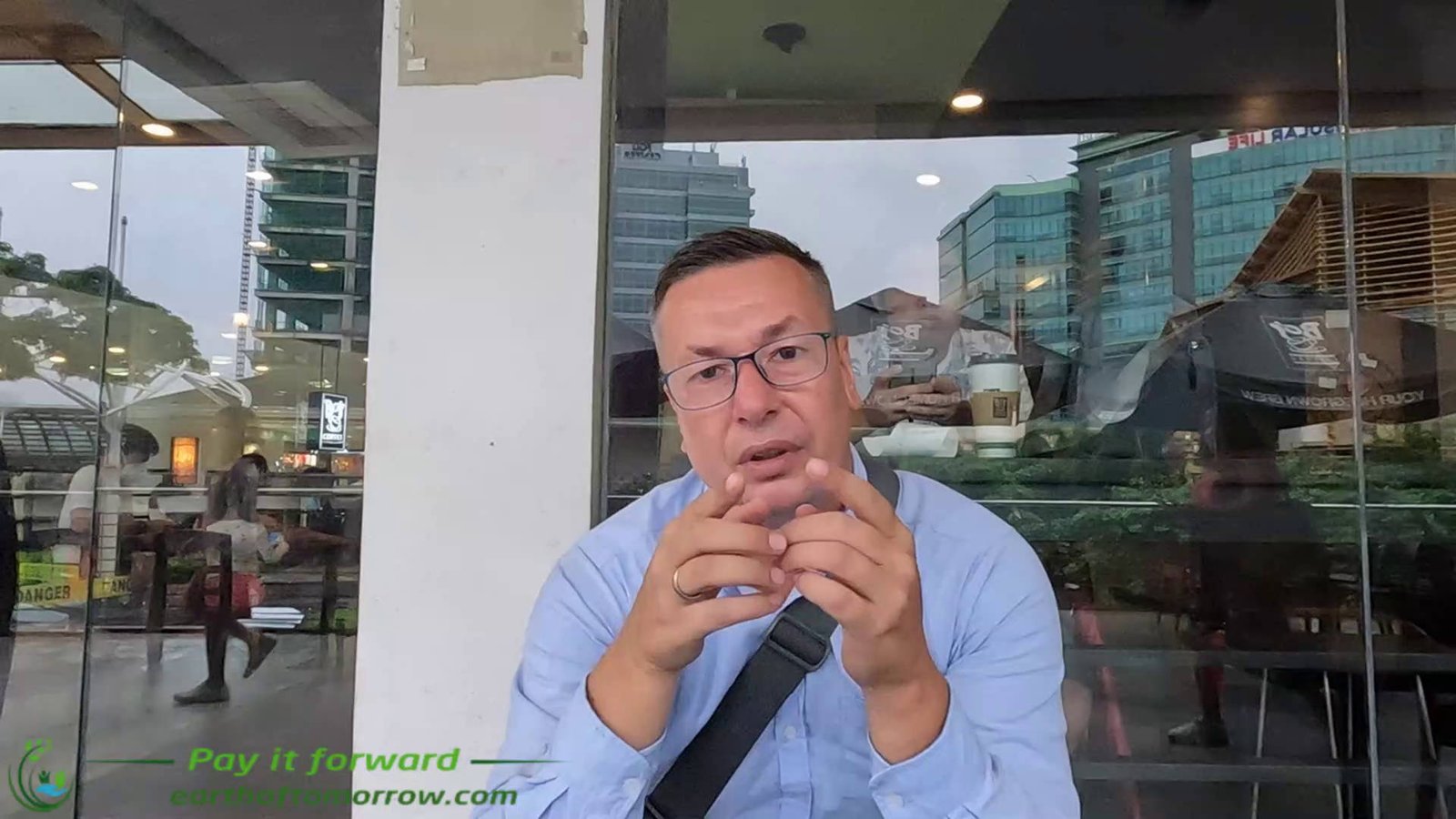 As always when we are in our cabin in Ginatilan mountain, we receive a lot of complaints about our simple home. It is said to be so dirty and so messy.
We will solve it by hiring you as our maid and baby sitter. Watch the full video and then apply if interested.