About our time spent in the Ginatilan mountain. We lived there from the end of 2019 and until August 2020 minus 3 months spent covid stranded in Siquijor.
We will come back to the mountain once the baby is a bit older to build a small house there. UPDATE: We live here again. House under construction.

The Ginatilan project - Intro video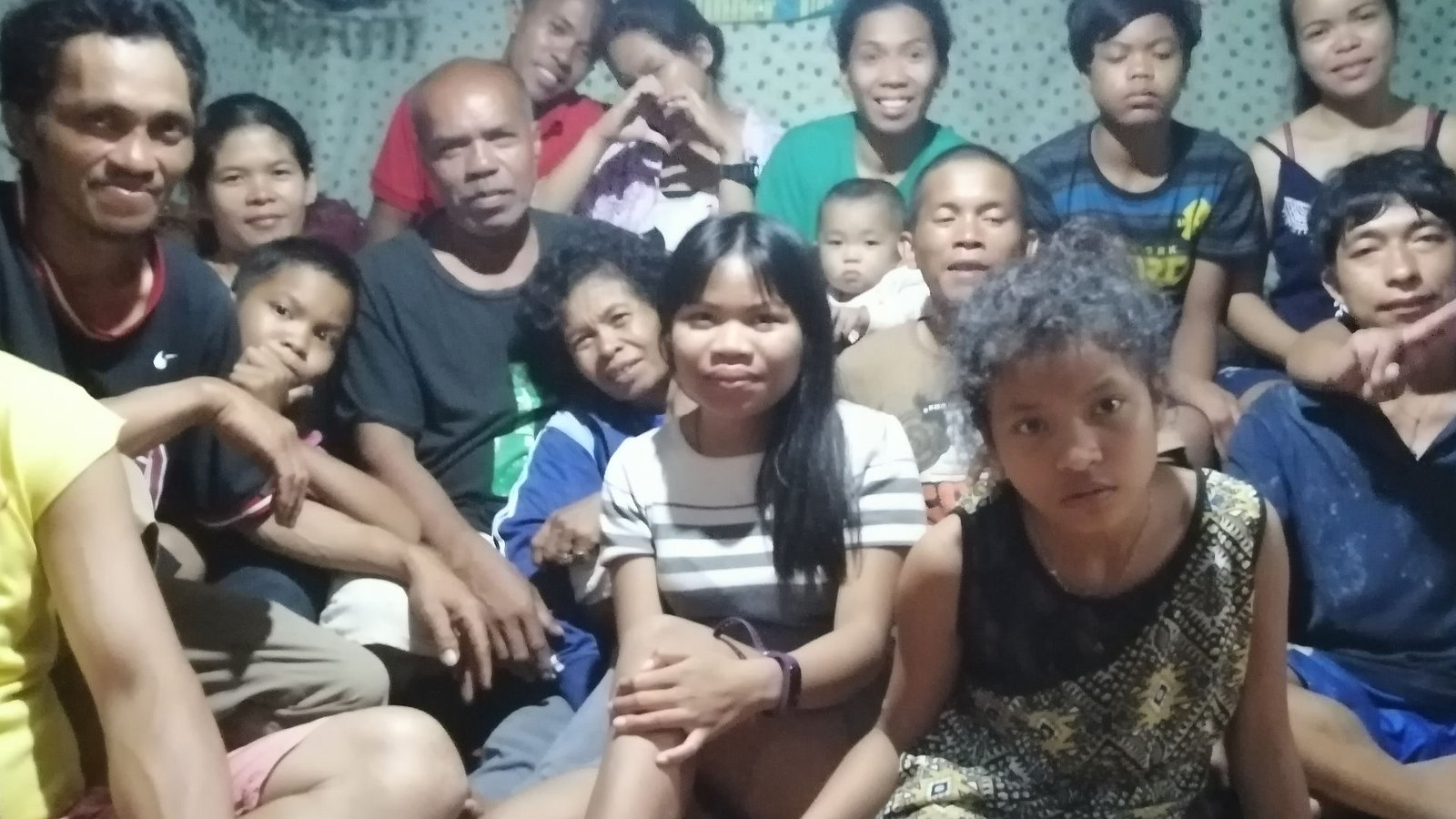 A short introduction to our Ginatilan story series.